Goose Removal – Wildlife Removal – Wildlife Trapping in Columbus Ohio
Reasons Why Central Ohio Picks Dog Gone Wildlife as Their Favorite Wildlife Control Provider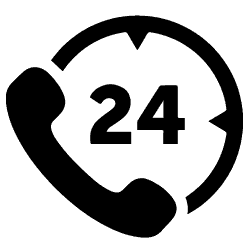 24/7 Wildlife Removal Service
Angies List Super Service Award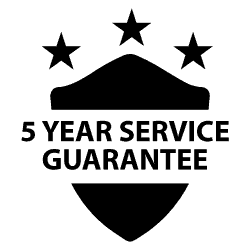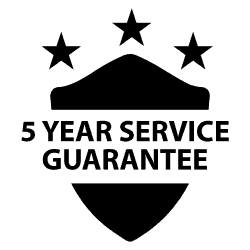 5 Year Service Work Guarantee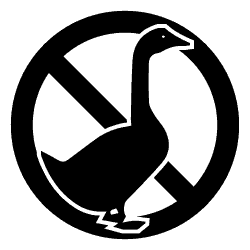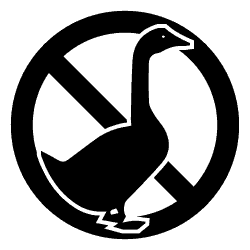 Best Goose Removal In Columbus
We are based in Centerburg, Ohio, and serve the greater Columbus area. Our services are available twenty-four hours per day, seven days every week. We have a 5-year service work guarantee and have won an "Angie's List" Super Service Award. We can come to your home, no matter the hour. Our professionals are courteous to you and humane with the animals we remove. Contact us for more details. Remember, you are always safest from pests when you let a professional handle your wildlife removal for you. We do the dirty work so you don't have to.
Thank you so much for coming out to my house in the middle of the night! I thought someone was breaking into my house until I realized it was coming from the attic. You were so kind about the situation. Although I feel bad about removing mama and her babies from our warm cozy attic, I am glad to know that you took care of things humanely.
I seriously can't thank you enough for coming out on such short notice. My wife thought it would be OK to just let the bat out the front door. I wanted to let you know the bat tested positive for rabies, we were all able to get treated accordingly. Had you not removed it and suggest we take it in to be tested, who knows what the outcome would have been long term. I will be recommending your team to all my friends and family!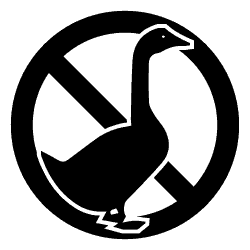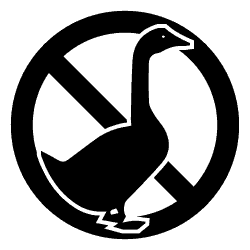 Our professionals offer humane goose and wildlife control and removal services in Columbus, Ohio as well as towns and suburbs around Columbus including Powell, Worthington, Westerville, Sunbury, Galena, Dublin, Hilliard, Upper Arlington, New Albany, Bexley, Gahanna, and Whitehall.